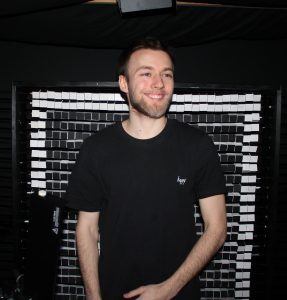 Animation that inspires me most is the one that has me wonder how it has been done. I too want to create animation that makes people wonder on the technical and creative processes behind it. I enjoy seeing my ideas come to life, helping people to realise their own and to spark enthusiasm.
Striving to develop new ideas and to challenge myself I constantly explore new techniques, styles, software and materials. To expand my skill set I was part of professional projects from music videos to awareness campaigns and tv series. This gave me the opportunity to experience a variety of workflows, work with different teams and taught me effective communication skills.
For personal projects, I like to work intuitively from idea to execution. Finding inspiration in the creation process my flexible workflow allows spontaneous creative change. This gives me room to learn and explore new ways to animate my ideas.